The aim of the 'Time of Tea' blog is to help people slow down, to reassess the day or celebrate the small and ordinary. We do this because we believe taking stock of the little moments can make a big difference to our day. We find Tea the perfect accompaniment for this daily piece of peace. We hope this blog will inspire its readers to take time to pause and ponder, or to reconnect, or to appreciate or reassess your day whilst enjoying your cup of tea, whether at home, with friends or work.
I am now excited to take this a stage further and introduce a weekly instagram challenge- #mydailyteabreak. I really value my daily cup of tea, I like the ritual, and I enjoy taking the time to myself or to reconnect to old and new friends- especially in new settings and surroundings. It certainly helps me to refocus on how the day is going, and what to prioritise next and the lives on others around me. I would love to get a glimpse into your daily life and see how and when you take your time out.
So if you would like to see what impact a daily time out can have on your professional and personal life, join me in sharing what your tea time looks like and follow others by searching for our hashtag #mydailyteabreak. Whether you drink hot tea or ice tea, from a tea pot or tea bag in a mug, on your own at work or with friends, wherever you are I would love to get inspired by your reflections in your downtime.
Anyone can join in on Instagram, simply share a new photo of your time for tea moment each week with the hashtag #mydailyteabreak and tag @hannahpirnie so I can see all your lovely tea moments.
Here is a few Time for Tea moments I have had recently: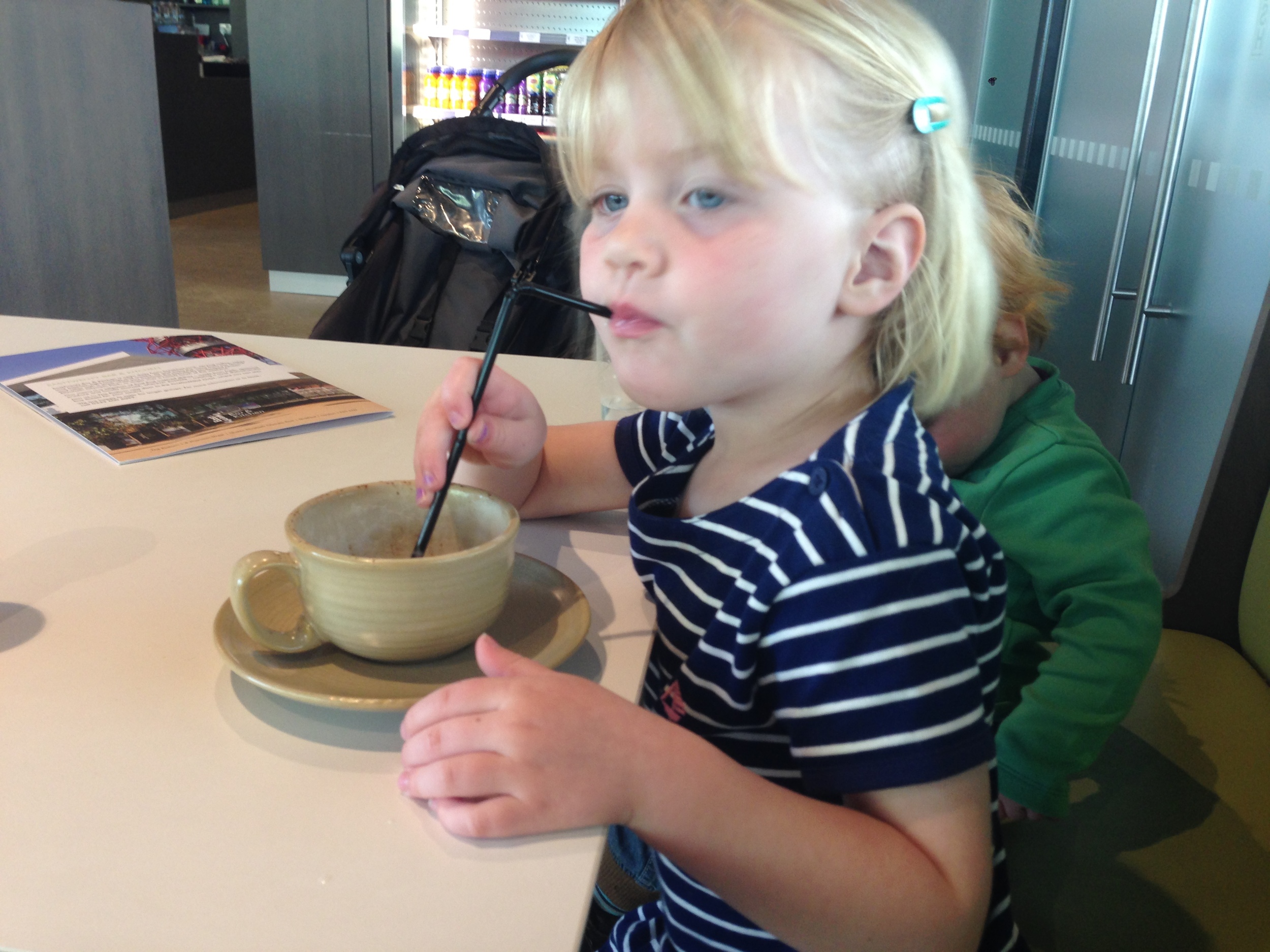 As an added incentive if you are living here in Joburg, the best image in September will win gift box set from Nigiro Tea.
Hope you will join me and enjoy the challenge. I will be posting my favourite images on here, and instagram too!
Right, now to put the kettle on!