Wow - What a fantastic afternoon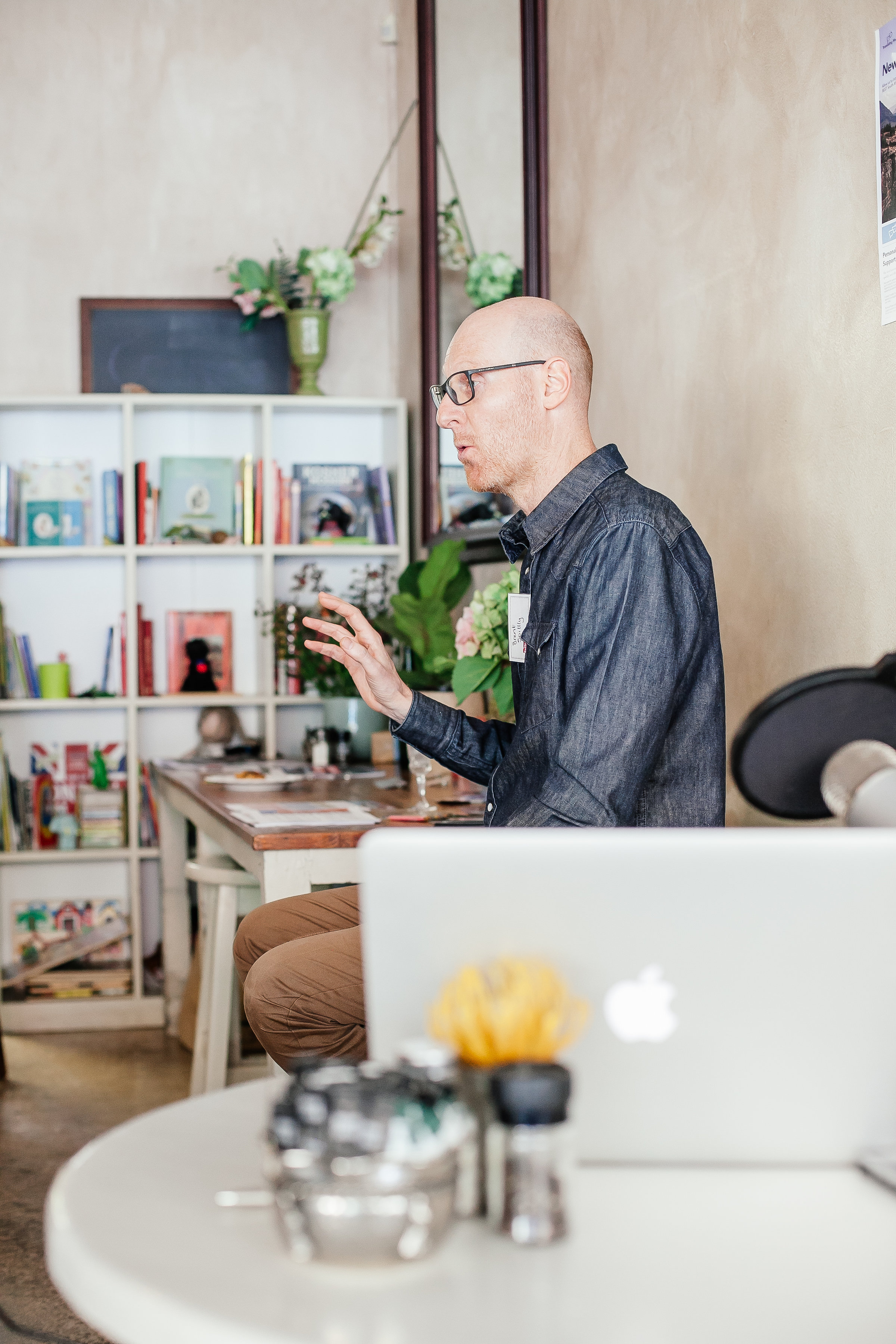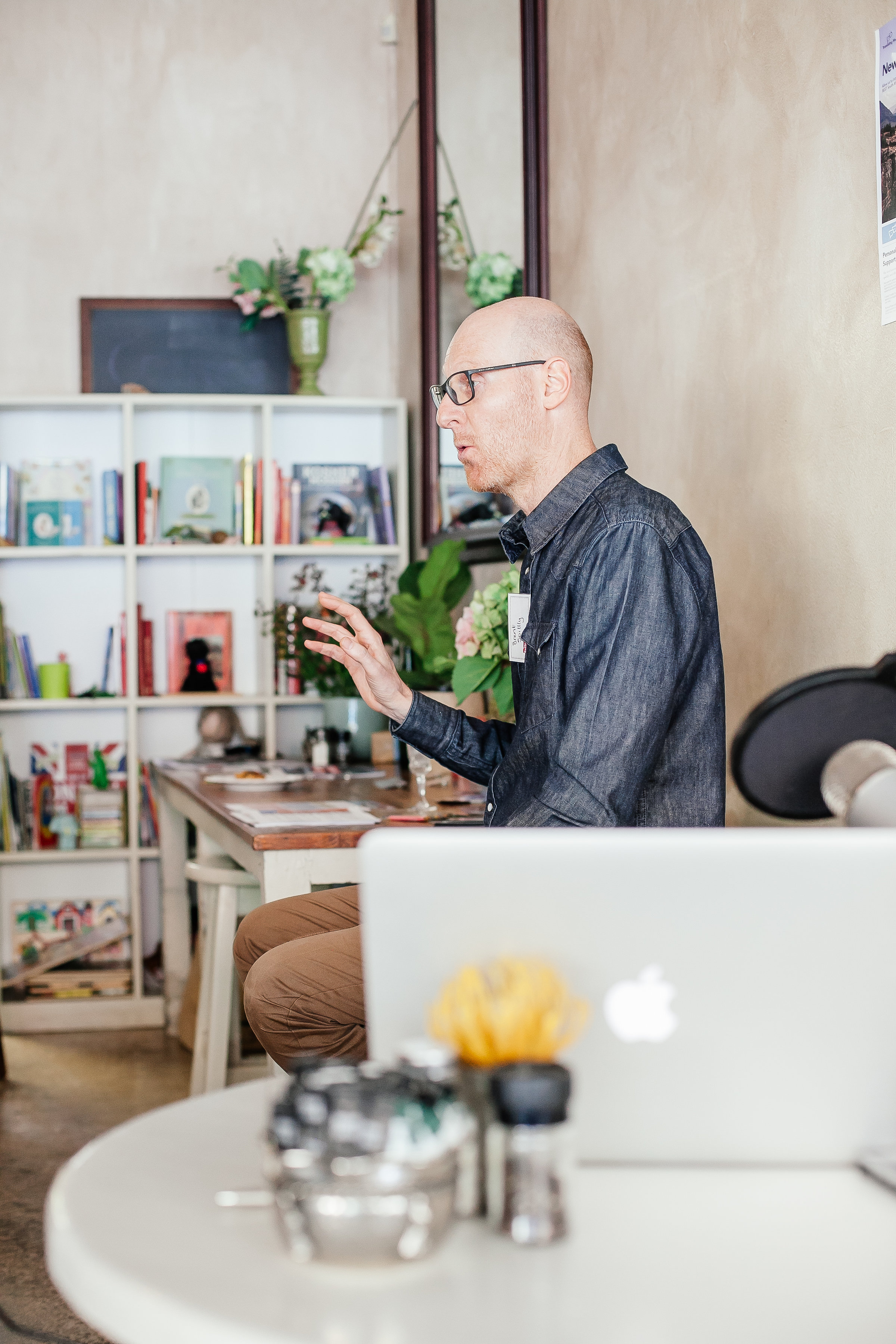 A sell out crowd gathered together in the beautiful space at Nice on 4th in Parkhurst to dream, plan and rethink our careers after moving to Joburg, and to learn more about how the global job market is changing. A big thank you for capturing the heart of the event so perfectly - Caroline Miller.
"What a wonderful afternoon, such a great event, I have taken so many notes, now I need some time to think it all through."
"It was lovely to meet so many new people, and to hear 2 great speakers, thank you for organising it all."
"We haven't been in Joburg long, so this has been a lifesaver, I can't wait to come to more of your monthly events".
Each month throughout our social media channels we ask our readers to share their favourite place, item or experience. This month we asked:
What is your favourite coffee shop ?
(Click Here to share yours with us)
So we kicked the afternoon off around the same theme. Everyone was given either the name of a Jozi coffee shop, or a suburb, the task - to find your partner, and then learn about that particularly suburb or the coffee shop 😉.
We all enjoyed the discussions that followed over a glass (or two of bubbles) and afternoon tea, scones, sandwiches, cup cakes, quiches and the most delicious mini pie's.
With new friendships made, and tummies full, we sat down to listen to inspirational speaker, business coach, and author Brent Spilkin who gave us background into the freelance market. How the world of work has moved away from the one dimensional single career with the same company for 30 years. To an average employment contract lasting just 2 years. He challenged us all to think through how we can use the professional knowledge we have gain in our previous careers and turn that into a freelance career.
Brent recommended the following tools and platforms:
Upwork - https://www.upwork.com/
Freelancer - https://www.freelancer.com
We Roam - https://www.we-roam.com/
Paypal - https://www.paypal.com
Fiver - https://www.fiverr.com/
Payonear - https://www.payoneer.com/main/
For networking and collaboration - Slack find the best channels for freelancing.
Accounting -
Xero - https://www.xero.com/za/
Freshbooks - https://www.freshbooks.com
Set up your own website:
Squarespace - www.squarespace.com
Our second speaker - Heiko talked to us about the legalities of setting up a business here in SA as a foreigner and the tax and income rules and regulations.
Throughout the afternoon the speakers were quizzed and mini discussions broke away around potential ways to move our careers forward.
Our thanks to Munching Mongoose who sponsored the giveaways for us all.
To stay updated for future events and our top picks of things to experience in Joburg, come join our members club - here.
"the vision behind Translating Joburg is to encourage expats to leave Joburg in a better place than how you found it. By using your passions and skills to make an impact here. These monthly meetup events are just one of the many ways we aim to achieve this, through our Translating Joburg Membership Club."
Hannah Pirnie