If you follow us on Facebook or Instagram, or if you get our newsletter, you will have noticed that we have started a monthly question! Last month we asked you: What are your favourite coffee shops?
I wrote a blog about my recommendations. You can read that here!
These were YOUR 6 most popular ones!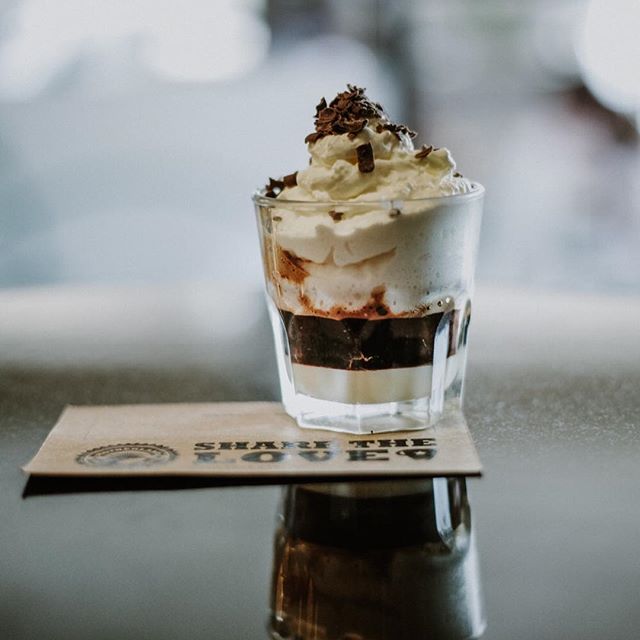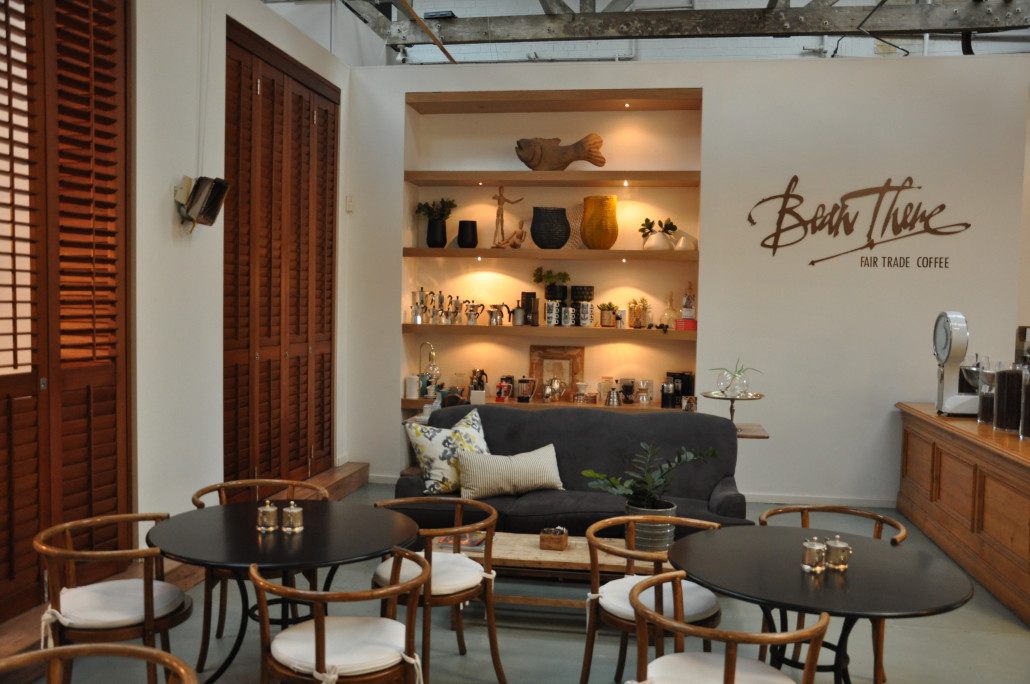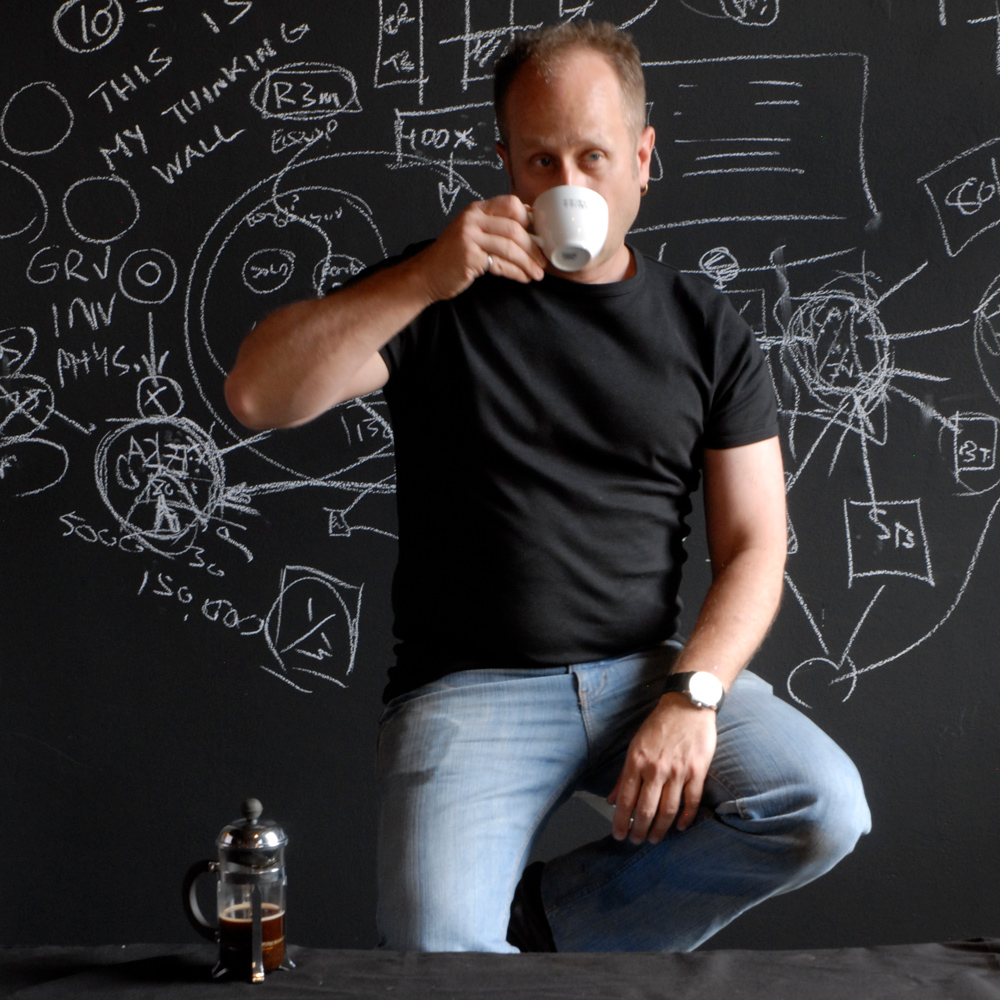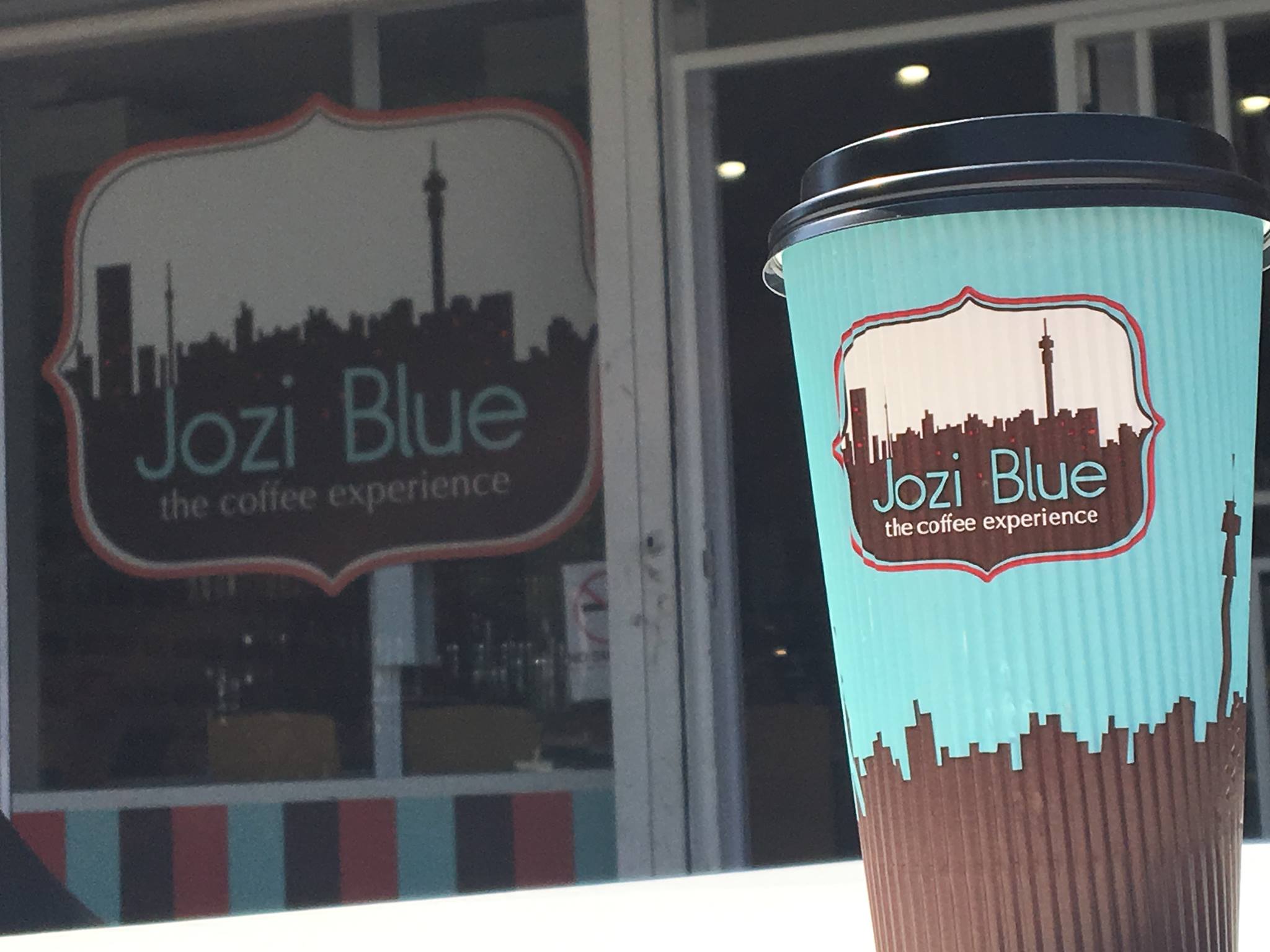 Have you been to any of these local coffee shops?