Our August monthly question was: What is your favourite spot in Johannesburg? Thank you to everyone who participated! These are YOUR favourite spots in Jozi!
Pack a picnic basket with tasty goodies and some good wine and head to Lucky Avenue in Northcliff. The view at sunset will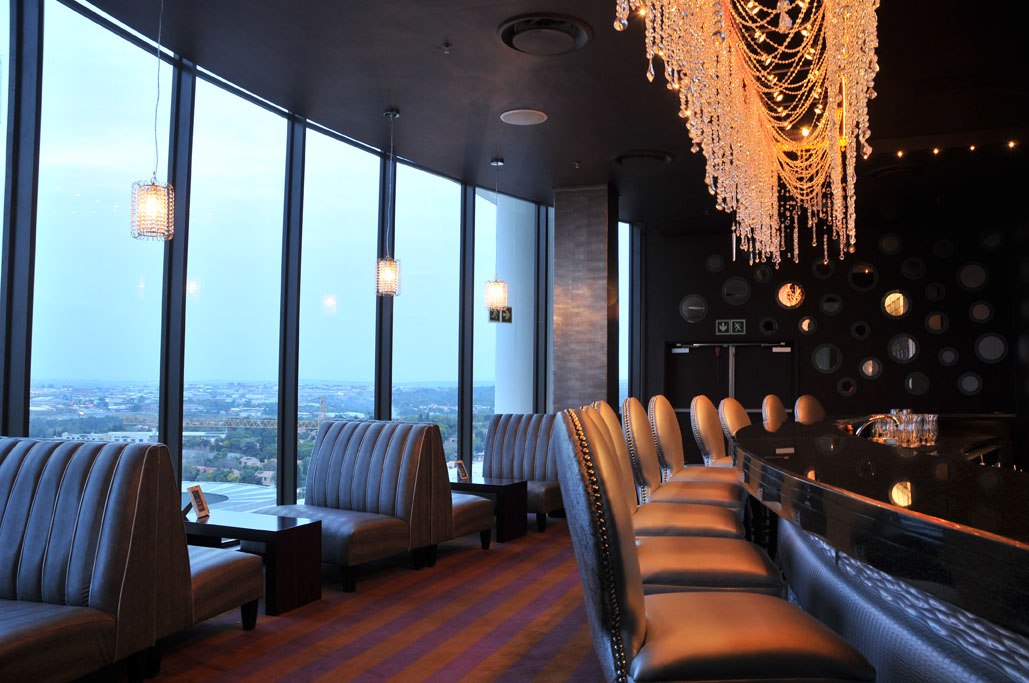 On the 9th floor of the Holiday Inn Sandton, the Skye Bar is one of the best spots in Sandton for unforgettable panoramic views of Johannesburg.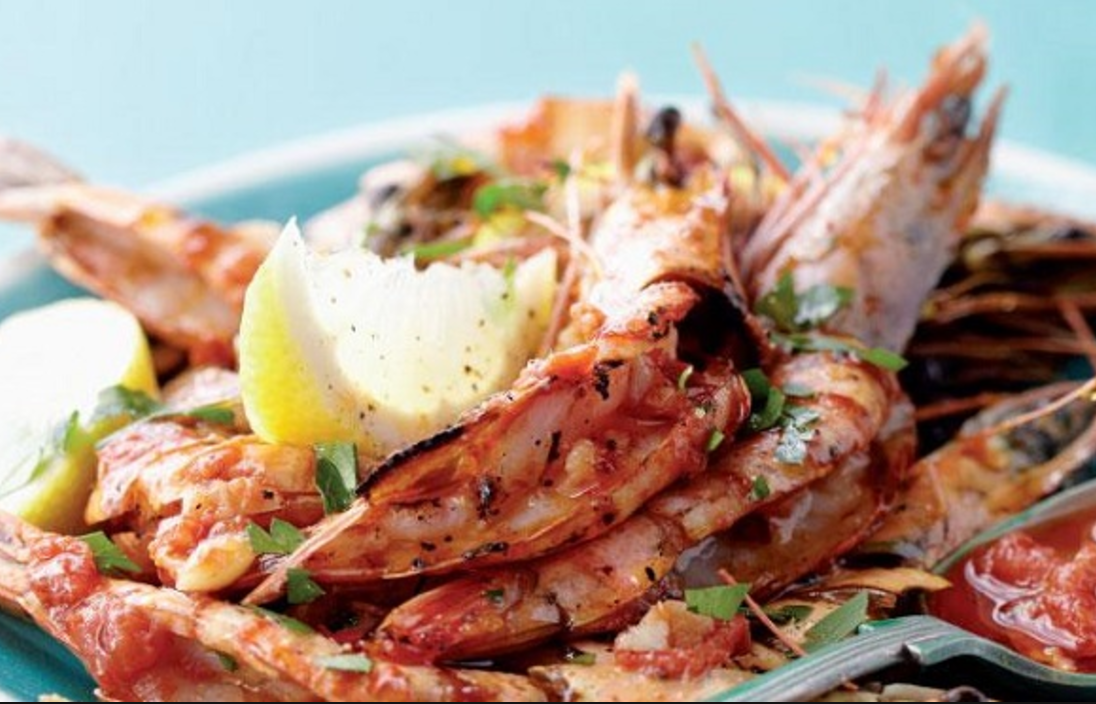 In South Joburg, ties hanging from the ceiling give added character to this old family favourite institution. Try the prawn cakes - they are out of this world!
Taking a drive long this road during Spring is exquisite! Definitely a must!
A beautifully tranquil tree tunnel road to drive along.
Want to discover more of Johannesburg - come join us on our next Hidden Joburg Experience - Click the image below for more information.